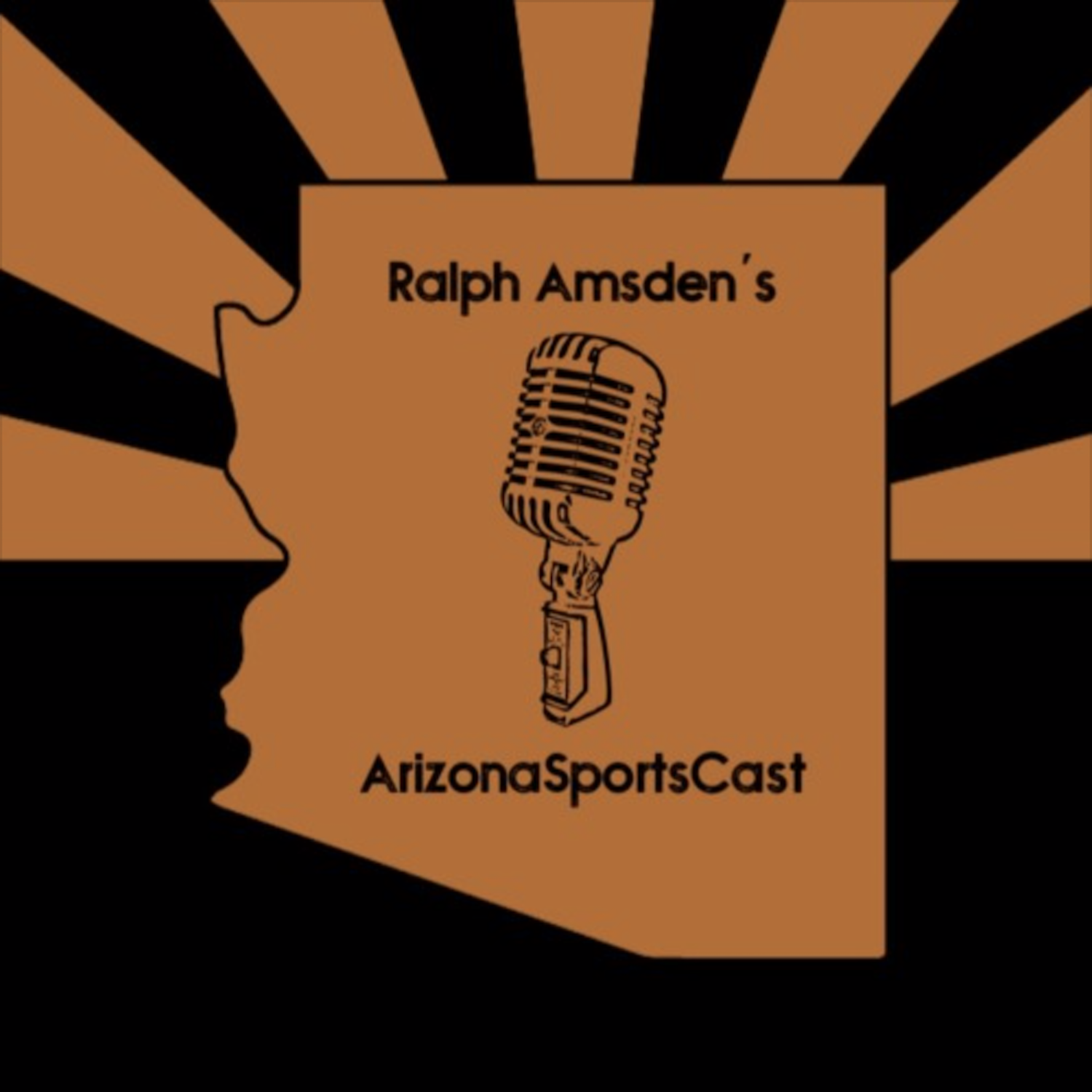 ArizonaSportsCast.com's Daily Fix- 1/28/19
Breakdown (65 minutes)
Ralph Amsden talks about the Suns 0-3 weekend without Deandre Ayton, Devin Booker being left off the all-star roster, and the Suns less-than-zero odds of acquiring Anthony Davis.
The Hot List
-Arizona State basketball splits the weekend in LA
-Arizona basketball loses consecutive conference games by 20+ for the first time in 35 years
-AJ Pollock is a Los Angeles Dodger
-Paul Moro, Arizona High School coaching legend, passes away at 66 years old
Tweet of the Day
Damon Stoudemire's timing on a college-related automotive tweet could not have been worse
Daily Fix Interview
Cameron Rosen/Cameron Jozniak has been posing as an Arizona State football player in order to trick girls into going on dates off and on for over a year. Last week, he popped back up on social media, and was quickly chased off again. Though his true identity remains unknown, Ralph Amsden was able to interview the man running the fraudulent social media accounts in late 2018. This is that interview.