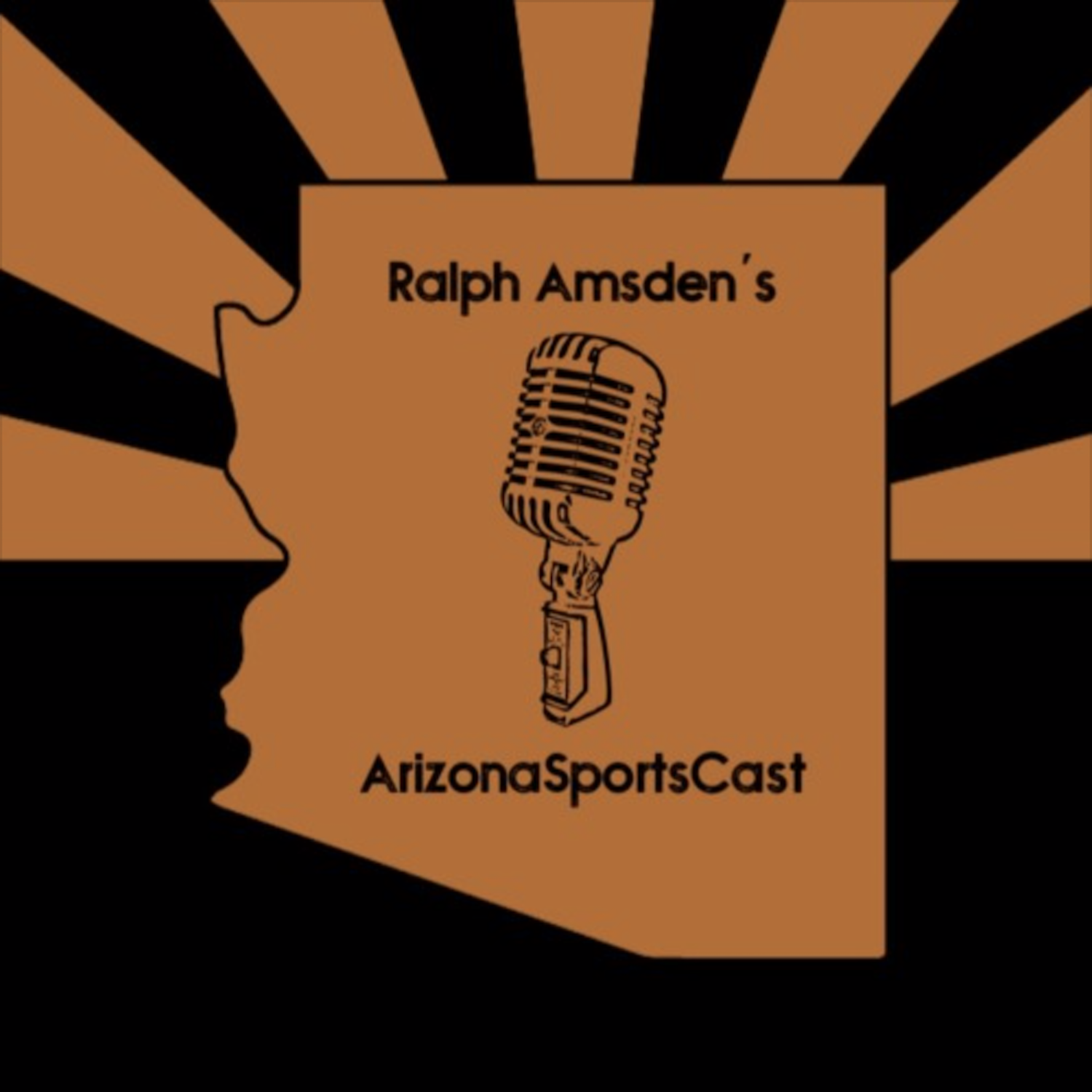 Breakdown (29 Minutes)
Ralph Amsden talks about the Suns 126-124 last-second loss to the San Antonio Spurs, after which Greg Popovich said that the Suns were "robbed."
The Hot List (8:15)
-The Pac-12 Championship is moving away from Santa Clara.
-Sean Miller doesn't think Arizona is a tournament team- or was that a motivation tactic? (11:20)
-Things aren't going great for Clay Helton, but if you're an ASU or U of A fan, don't count USC football out just yet. (15:00)
Daily Fix Interview (21:00)
MLB.com's Brett Quintyne talks about the Dbacks decision to extend Torey Lovullo. 
Tweet of the Day (27:20)
A prominent member of Suns Twitter fools ESPN.